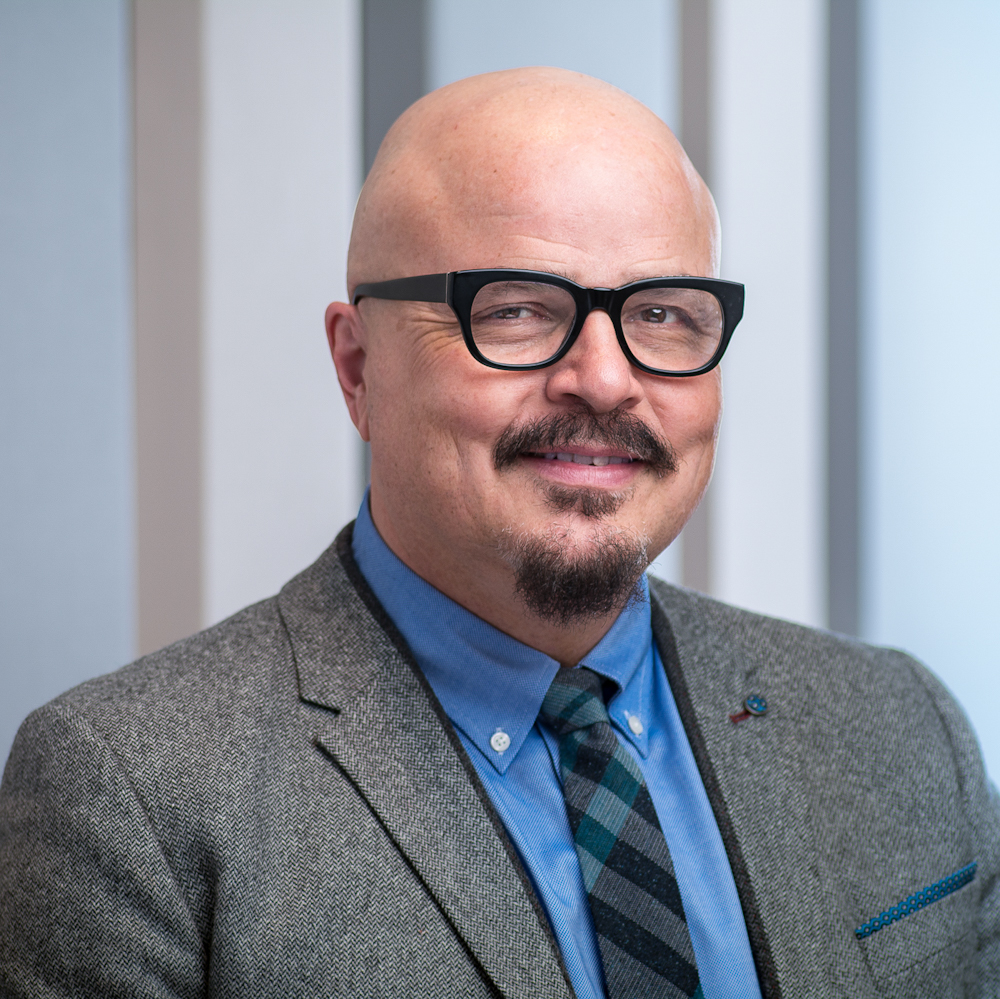 Gary Dean Dabbah, Esq.
Partner
Gary Dean Dabbah, founder of Dabbah & Haddad, APC, has focused his entire legal career on workers' compensation law and related employment issues. He is recognized as one of the leading attorneys in his field. On many occasions, he has presented topics to claim department heads and employers relating to difficult and troublesome legal issues unique to this field. He is a member of the Workers' Compensation Defense Attorneys Association.
Most recently, Gary Dean Dabbah was a partner in the law firm of Samuelsen, Gonzalez, Valenzuela & Sorkow. He has the distinction of having won partnership within six months of his employment. The firm specialized in workers' compensation defense. Mr. Dabbah's management of claims included trials, litigation, settlement negotiations, depositions, and analysis of medical reports and records. He had extensive interaction with senior executive and associate attorneys. He exhibited a strong focus on business development with the primary goal of ensuring and maintaining client satisfaction with work product and related services.
From July of 1987 through June of 1997, Gary Dean Dabbah was an attorney in the law firm of Zonni, Ginocchio and Taylor. He was named partner in 1989 and then to the firm's Board of Directors in March of 1995. In addition to his management of the legal defense, his responsibilities included all aspects of hiring and supervising up to 50 attorneys as well as the support staff and related personnel.The firm's specialty was workers' compensation defense.
Mr. Dabbah received his Bachelor of Arts degree from the University of California at Los Angeles in 1982. He received his Juris Doctor from Whittier College School of Law in December of 1986. In the summer of 1986, he studied international law at Cambridge University, England. He worked as a student intern for the Los Angeles District Attorney's Office, Downtown Criminal Courts Division. He was admitted to practice in 1987.
Mr. Dabbah is active in fundraising for children with special needs. He is also an active member of both State and Federal educational/support groups of parents of exceptional children. He is trilingual and has two children. He enjoys music and practicing the martial arts.